What is Social Media Marketing (SMM)
Social media marketing is also known as online marketing. This is part of off -Page seo. Social media marketing [SMM] is a service through which we access the information of our Product, Services, or any Information users / customer of Social Media Platform or they are visible.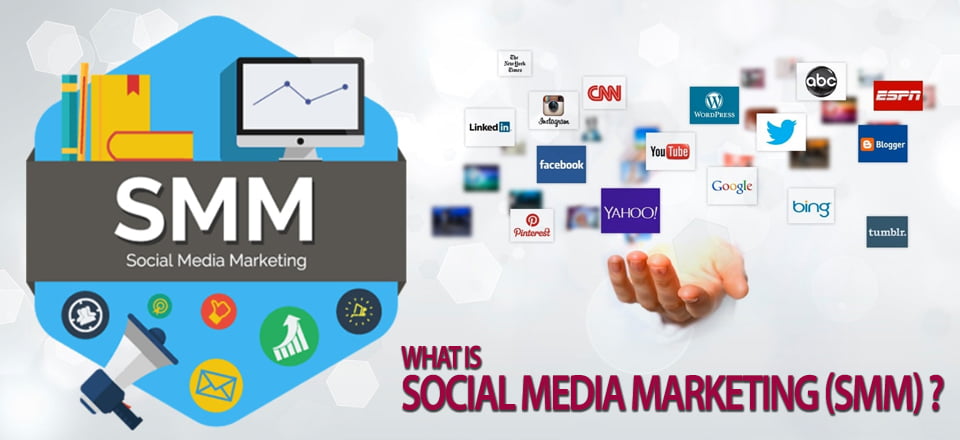 VMS Pvt Ltd is a full-scale Social Media Marketing Agency in delhi ncr. Social media marketing is an economical way of generating and creating awareness about your brand by engaging with the right target audience. The various social media platforms like Facebook, Instagram, Twitter, LinkedIn, YouTube, etc. help you achieve your business goals by targeting the potential clients in a very effective manner.
Our company is the top social media marketing agency and a marketing expert possessing the required skills and knowledge to formulate the right strategy to help you retain your customers by providing them relevant content of their choice.
Our Social Media Marketing Services :
Media Buying
Mobile App Marketing
E-Commerce Marketing
Social Media Marketing
Affiliate Marketing
SEO
CROCRO
SMO company
Content & Communication
Website Design
ORM
We are the best Social Media Marketing Company offering the most economical Plans and Packages catering to the needs of every business (whether small or large). We are living in an era of growing social media. We stand apart as a part of the most authentic social media marketer company because our team makes use of the best and the trending techniques of effective marketing.